Welcome to Forte Yard Montessori School
Welcome to Forte Yard Montessori, you are about to be guided on a tour of our esteemed school. We urge you to take your time to understand the contents of these pages which define our school. We understand what parents are in search of in the education market – a school that offers qualitative education. An independent, co-educational school serving students in Montessori and the British/ National Curriculum. Forte Yard offers quality, effective, and an emotionally safe learning environment to students. Our goal is to prepare children for a lifetime of creative thinking and learning.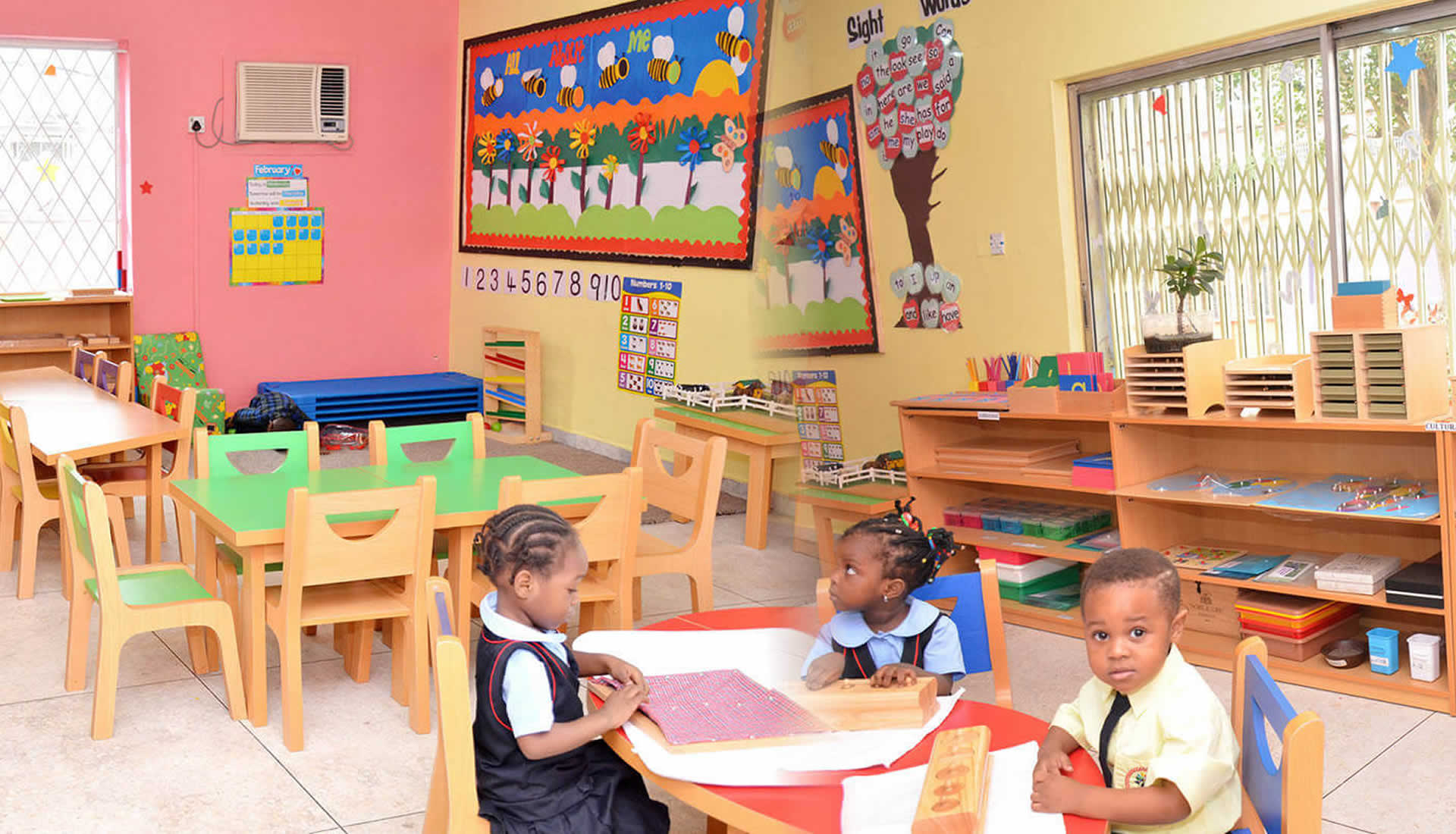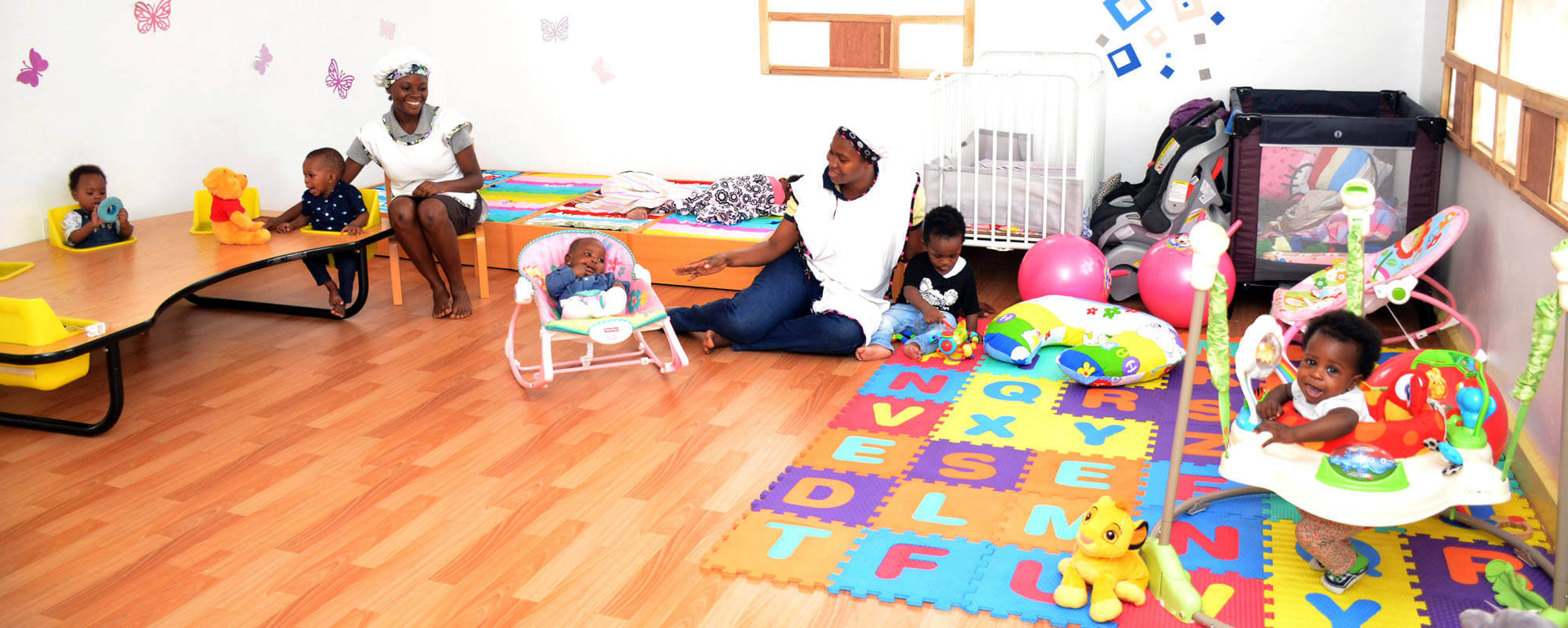 The environment, quality teachers and ethical standards of the school is of great importance to us. We have a community of pupils whose parents have made a decision for their children/ wards to study here for these reasons: Fully Prepared environment, Montessori Method of teaching, qualified teacher and a reach curriculum. These are the standards our success is built upon.
We lay emphasis on the raising a holistic child. Our staff are constantly trained in both academic and non-academic sections in other to maintain our already quality laid standard.
We already have experience and knowledge in education which spans over 10 years. This experience is constantly applied in Forte Yard Montessori using highly seasoned professionals trained and constantly retrained in both the academic and non-academic sections in order to maintain our reputed standard.
We wish you a pleasant trip as you journey through the pages . We look forward to meeting you.